What My Clients Are Saying

---
What My Clients Are Saying

---
CALGARY REAL ESTATE
---

FEATURED AREAS
What you need to know before buying a home in Calgary in 2018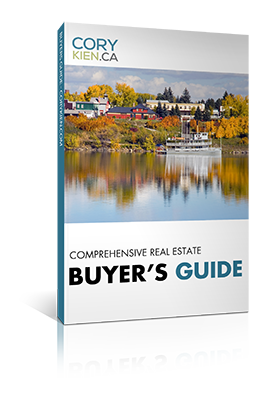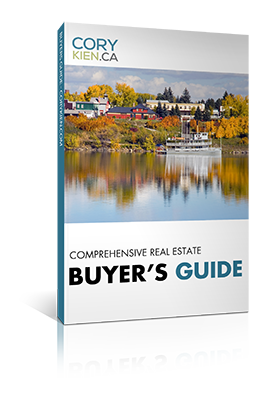 What you need to know before buying a home in Calgary in 2017
CORY KIEN

---
POSITIVELY CHANGING THE CALGARY REAL ESTATE EXPERIENCE FOR BUYERS & SELLERS, THROUGH TRUST & EXPERIENCED ADVICE, NOT THE "SMOKE AND MIRRORS" TACTICS OF THE COMMON SALES AGENT
Cory Kien is a "born and raised Calgary Boy", which he grew up in a time like so many born Calgarians hearing is a rarity (at least it once was…). Cory has observed over his many years in real estate, that when it comes to where to live, Calgarians often will stick to their roots, and in this town that is what side of the Bow River you're from…
Read More
CORY KIEN

---
POSITIVELY CHANGING THE CALGARY REAL ESTATE EXPERIENCE FOR BUYERS & SELLERS, THROUGH TRUST & EXPERIENCED ADVICE, NOT THE "SMOKE AND MIRRORS" TACTICS OF THE COMMON SALES AGENT
Cory Kien is a "born and raised Calgary Boy", which he grew up in a time like so many born Calgarians hearing is a rarity (at least it once was…). Cory has observed over his many years in real estate, that when it comes to where to live, Calgarians often will stick to their roots, and in this town that is what side of the Bow River you're from…
Read More

PERFECT CALGARY
HOME FINDER

---
Buying a home? Why not take a few minutes to fill out a form to describe your 'dream' home and see if we can't find a matching property?
Find My Perfect Home

BUYER &
SELLER GUIDES

---
No matter what your real estate goals are, we've got exclusive tips and extensive industry knowledge you can immensely benefit from!
Get the Guides

WHAT'S YOUR
CALGARY HOME WORTH

---
Want to know what your home is worth? Let our experts prepare a free home analysis for your Calgary area home! Just fill out our form!
What's My Home Worth
In 2004 Cory got his real estate license and with the help of some connections he began his professional career with the commercial firm he wanted to work for above all others, CB Richard Ellis (CBRE). It was here where Cory started full time studying the real estate market as a Research Analyst. With his head down and his eyes set on earning a spot on one of Calgary's most reputable Commercial
/Industrial teams.
Read More
Cory spent six years on the commercial property side of this business where he learned and built a strong foundation of skills and experience that can only be gained by a real estate professional from being a part of larger amounts of "deal flow" and having great mentors.
Read More
In 2010 Cory switched to the inner city residential market. Cory saw an opportunity in the Calgary real estate market to offer an alternative to the bad experiences many Calgarians were receiving from under qualified agents. Cory's approach is to offer Calgary home buyers and sellers the level of professionalism, accountability, market understanding and advice we all would expect on such a major transaction.
See More